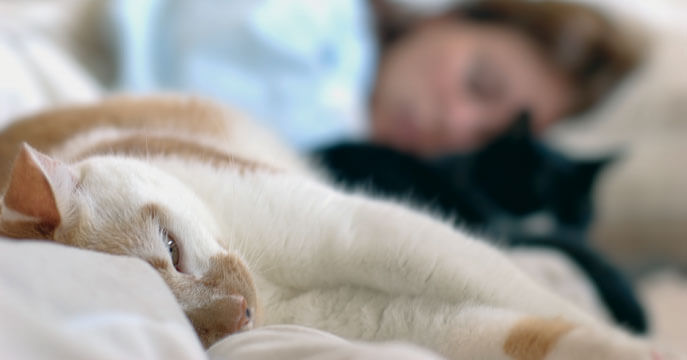 In the first instance you will require to reserve your apartment with a Reservation Fee £300.00 (non-refundable).
In the event of receiving your fee we will then withdraw your apartment from sale and it will not be subject to any price increases during the reservation period. For further information or to reserve an apartment, please contact us.
Rental opions available on request.




You will be expected to exchange contracts 28 days after you have made your reservation fee. If you do not, then Bradbury Hall Developments Ltd will retain the full reservation fee. At the time of exchange of contracts you will have to pay a deposit of 5% of the purchase price.




We can organise either mortgage funding or buy to let funding through our Independent Financial Advisors. They will
have access to the whole of the market place for both products, and have the advantage of up to date information.
We will be more than happy to guide you through the process from the start to completion.




You will need to instruct a solicitor or conveyancer. We can also assist with this and can recommend solicitors local to you who already have our sales packs ready and waiting. Most of this process can be dealt with by post to save time.




We will require to have sight of your funding offer from your mortgage provider as soon as possible before completion.
If of course you are going through us then we will track the process internally. We will give you 28 days written notice
to advise when your apartment is ready to move into.


DISCLAIMER:
This website information is intended to supply general information only. Measurements given are the maximum dimensions.
Full details of the specification are available from the sales office and will be discussed in detail before a reservation is taken.
This document should be treated as general guidance only and not relied upon accurately for the purpose of carpets, fixtures and fittings. Nor do the contents of this document constitute a contract/part of a contract or warranty.